One of the unsolved murders I wrote about was Jean Sanseverino, who was murdered in Brooklyn on State Street in 1951. This is a picture of her estranged husband Raymond, who was one of the people police suspected at the time. It was taken when he was 17. (I don't think it was Raymond, myself.)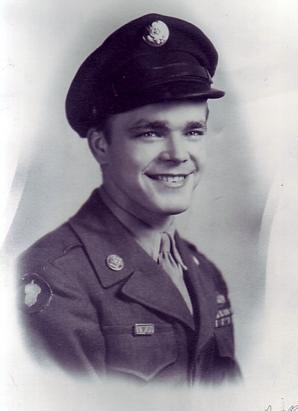 While writing the book I tried to track down everyone the police talked to at the time. The person I wanted to find the most I never did. That was her roommate Sylvia Krumholz.
I thought I'd post what I know about her here. You never know. Maybe someone out there can find her for me. I don't know if she knows who murdered Jean, but perhaps she knew more than she told the police at the time.
Here's everything I know about Sylvia.
Name: Sylvia Krumholz, aka Sylvia Brooks
DOB: Aprox. 1929, 22 years old (may have been older, or younger)
Last Addr: 366 State Street, Brooklyn, NY in 1951
Occupation: Waitress
At one point she said her name was Sylvia Brooks and that she was married, but that may have been an alias. She also said she was 22, but I discovered that a couple of the women questioned lied about their ages in both directions, so maybe she did too. This is not a lot to go on, I know.
Places I've Already Tried:
– Called all the Krumholz's in the New York, New Jersey, Florida phone books.
– The 1930 Census records, (found two, one in New York and one in New Jersey but this hasn't helped me find her yet).
– The New York Times (Proquest).
– The Daily News and the Brooklyn Eagle for Feb, March, April, 1951 only.
– Searches on Autotrack and Accurint.
– New York City and State prison records.
– Various church records all around Brooklyn.
– Checked the Social Security Death Index.
– Checked libraries in New Jersey for death notices.
– Checked various cemetery records in New York.
I've been looking for a while, and I may be forgetting things I've tried.