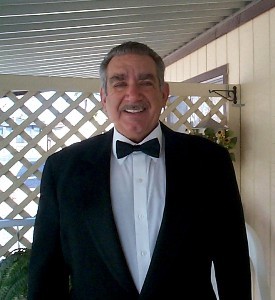 I just became aware of a great use of Blog Talk Radio. First, if you don't know what Blog Talk Radio is, from their website:
"BlogTalkRadio is the social radio network that allows users to connect quickly and directly with their audience. Using an ordinary telephone and computer hosts can create free, live, call-in talk shows with unlimited participants that are automatically archived and made available as podcasts. No software download is required. Listeners can subscribe to shows via RSS into iTunes and other feed readers. Our network has produced hundreds of thousands of episodes since it launched in August of 2006."
Author and former law enforcement professional Dennis N. Griffin has a blog talk radio show called Seeking Justice which focuses on true crime and cold cases. On September 22, at 9pm, for instance, he is going to focus on the case. To participate, go here.  Ricky's mother Josie Dyer and his sister Rose will be participating.
I just did a quick search to see if there are other shows like this and found Justice Interrupted, hosted by prosecutor and author Robin Sax, police officer and author Stacy Dittrich, and advocate and author Susan Murphy-Milano.
And When Justice Fails, hosted by author Jerry C. Berry.
Great use of the tools of the service and the internet.